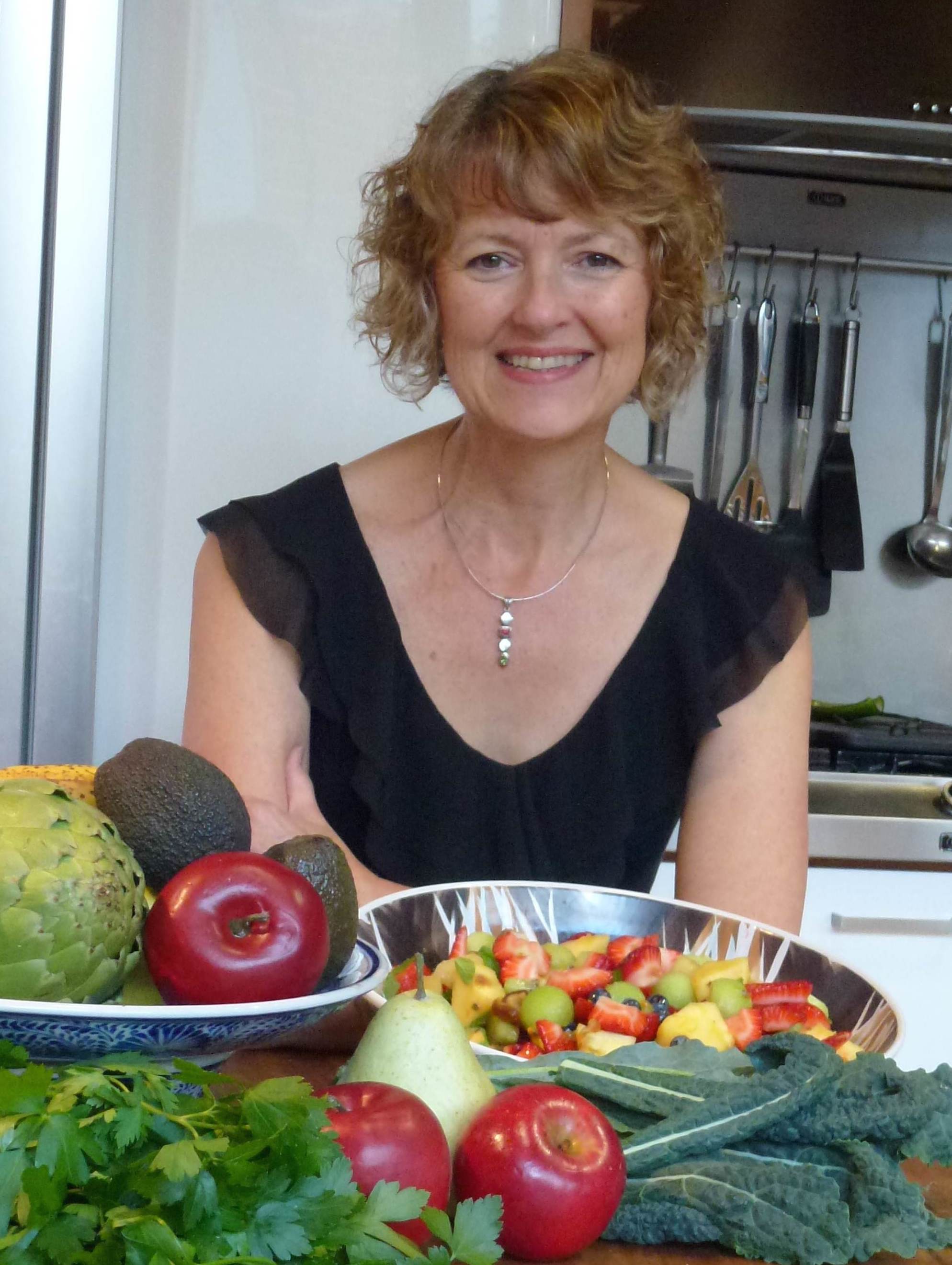 Jan Purser is based at Remede-Wellness Medicine at 13 Glyde Street, Mosman Park WA 6012. For all enquiries and appointment bookings, please contact the reception team at Remede on 08 9286 1166 or email.
Contact Jan direct if you would like to discuss her consultations - 0417 695 047 or email using the link above. Jan's entire focus is on helping you to improve your health and wellbeing, resist disease, and eliminate or reduce symptoms of existing health conditions. Read about Jan here. Did you know Jan offers Gene-Specific Nutrition Programs?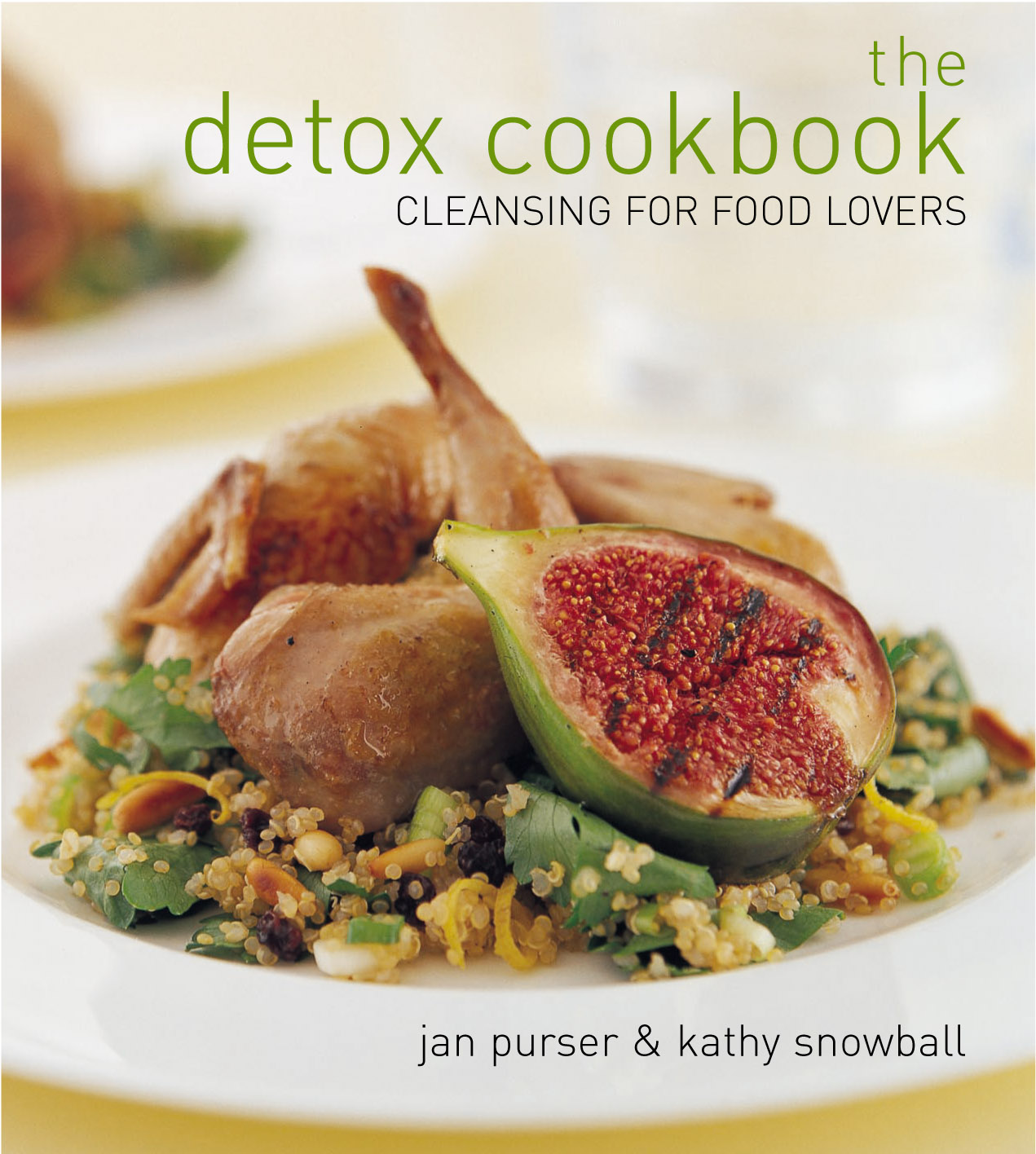 Jan's next FREE Wellness Wednesday Seminars will be on Wednesday 11th February 2015 on Summer Detox - Start the year feeling and looking fabulous! Click here for information. Sign up for her newsletter to be informed of the new schedule.
The Detox Cookbook is on special. The regular price is $35 and you can buy it here for $16.95. Free postage for orders of two or more books.